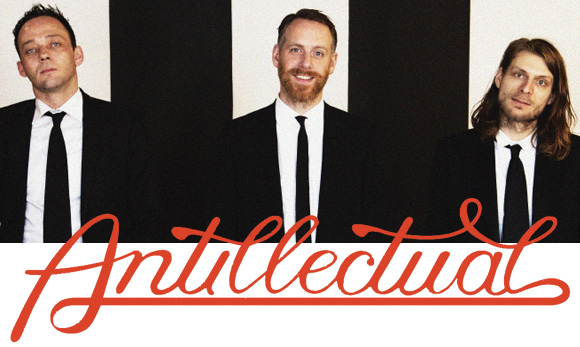 Hanging On The Telephone
Today we can finally present you our new single, the second of our cover series: HANGING ON THE TELEPHONE! Written by The Nerves, popularized by Blondie, 'updated' by us! This is the last digital release before releasing our physical Covers EP on May 12.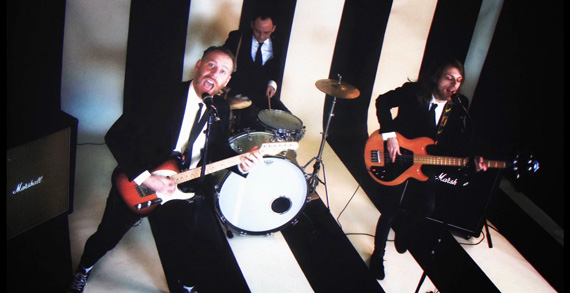 Hanging on the Telephone is available via all usual suspects, find it on Spotify, Youtube, Bandcamp and all the others through antillectual.com/hangingonthetelephone. Our new single is from the same recording session as our version of The Police' Truth Hits Everybody: drums and bass are recorded by our live sound tech Emiel Thoonen; vocals, guitars and hammond recorded by Menno Bakker at Amsterdam Recording Company, who also recorded our debut album Silencing Civilization. Mixed by Menno Bakker at ARC, mastering by Carl Saff. The video is created by Tijs VL, production by Roos de Huu. The artwork is from the one and only Andy Dahlström from Satanic Surfers; what a team!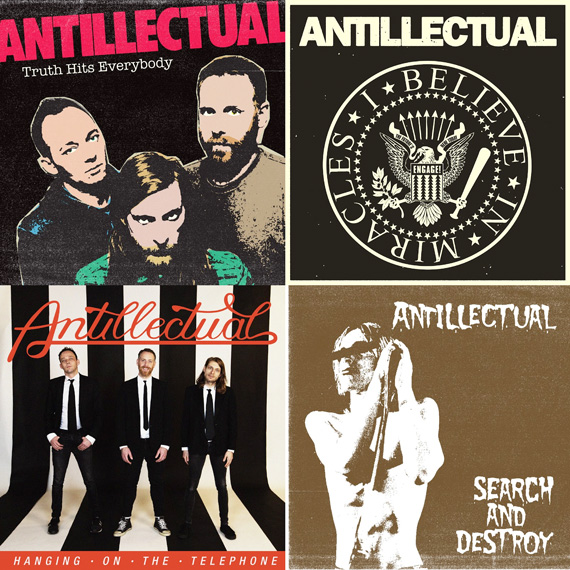 Covers EP
On May 12 we will release our Covers EP. Next to Truth Hits Everybody and Hanging on the Telephone it will include covers of The Stooges' Search and Destroy and Ramones' I Believe in Miracles. It will be released as a 7" worldwide with artwork by Andy Dahlström.
Touring
With so much going on with the Corona virus spreading, we can't guarantee all these shows will actually take place. Keep an eye on our site, FB, Insta or Twitter for more info and instant updates if cancellations happen. This is what we have scheduled at the moment:
---
That's it for now, till next time! Then we will have more details for our Covers EP release, including the pre-order! Thanks for reading, stay in touch …
Missed our previous newsletter? Find it here!
– Willem, Riekus & Toon