We're taking the final step before the full length release: a brand new single and the album pre-order! Check FROM CITY TO CITY and if you like what you hear, pre-order TOGETHER on LP / CD / tape. Check the single, music video and pre-order via our website.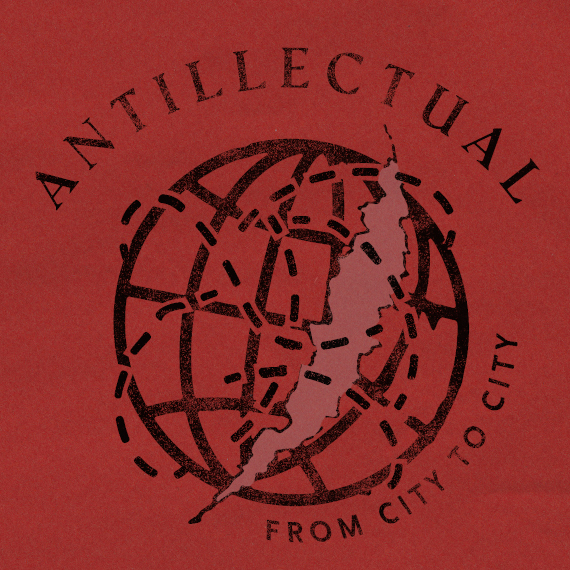 FROM CITY TO CITY
Where touring and critical thinking meet. We always wonder what kind of people we will meet when touring across the world. The advantage of living in a globalizing world is that there's "great minds thinking alike" on the other side of the world. A disadvantage is that you might be out of touch with your direct neighbor. FROM CITY TO CITY is about feeling connected to people on the other side of the world, while feeling disconnected from people living right around the corner. Even though oceans are keeping us apart, the islands we live on are connected. Bogota, Colombia sometimes feels closer than Groesbeek.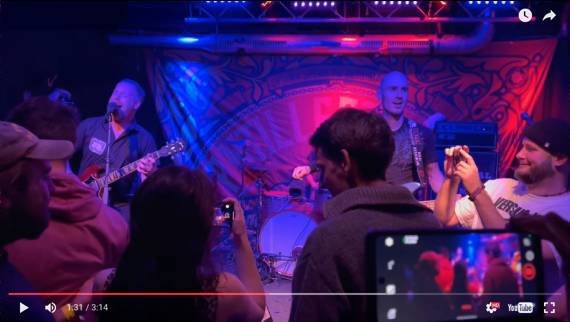 The FROM CITY TO CITY music video footage was crowdsourced at recent shows in Bochum, Wiesbaden, Alfeld, Glauchau, Würzburg, Liège, Nijmegen and on the road in between. Thank YOU for filming, dancing and singing along to a song you'd never heard before! Credits to Jay at Moonboy Films for editing.

TOGETHER
As of now you can pre-order our new album! We've got LPs, CDs, Tapes, album & shirt bundles, and limited editions of the album. The tracklist includes brand new musical discoveries and your favorite previously released digital singles within an album context, all in your physical format of choice! Albums come with lyrics and extensive liner notes. LPs are eco-friendly produced and come in a gatefold sleeve with transparent green vinyl, CDs come in a digipak and tapes are limited to only 25 hand numbered copies. TOGETHER comes out on May 2, and your physical copy will be with you on the release date.
Are you a label or someone that wants to do the release/distribution TOGETHER with us? Get in touch!
Release tour
Next to releasing new music physically and digitally, we can't wait to play our new songs for you! Come to one of the following to hear the tracks live:
Apr 22 BE Antwerpen, Bearded Punk Fest
May 13 DE Limburg-Lindenholzhausen, Limewood Festival Info
May 27 NL Nijmegen, Paraplufabriek w/ Two Star Review, Sjonnie en het Talent. Free show/no tix! FB event
Jun 03 DE Siegen, Vortex Info
Jun 17 NL Hengelo, Heng Loose Fest FB event
Aug 09 SI Tolmin, Punk Rock Holiday Info & tickets / FB event
---
That's it for now! We'll send a new newsletter when TOGETHER is out, combined with all the release tour dates… Thanks for reading, till next time; Ben, Riekus & Willem
Missed our previous newsletter? Find it here!