It feels incredible being an active band again! The first run of shows we did was amazing: kicking off at our own Shred Fest, joining Bad Religion at Paradiso and supporting Pussy Riot in these troubling times. The rest of 2022 looks quite promising, and 2023 won't be too bad either… did anyone say "album"?
First of all: we previously announced "an army of bass players" instead of one single person joining us. But after playing shows and discussing the situation with Ben and Gijs we mutually agreed that Ben is our dedicated full time bass player! We're very thankful that Gijs helped us out in the meantime!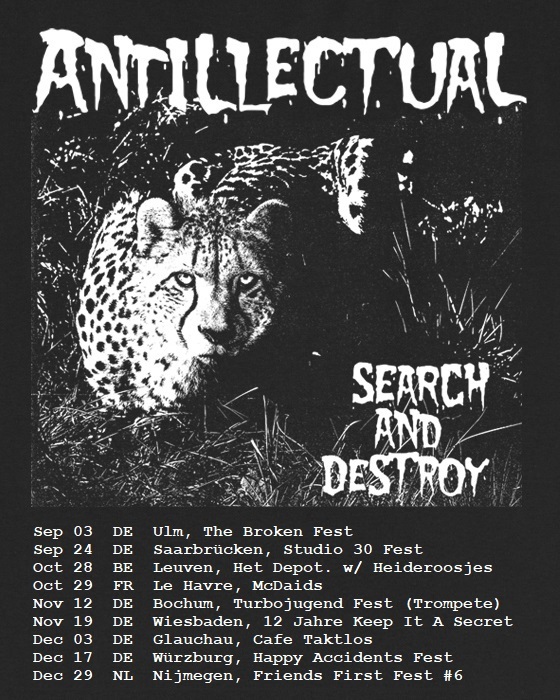 Upcoming Shows
We're very excited to see you in real life:
Oct 29 FR Le Havre, McDaids.
Nov 11 Available
Dec 02 Available
Dec 03 DE Glauchau, Festival/Cafe Taktlos.
Dec 17 DE Würzburg, Happy Accidents Fest.
Dec 29 NL Nijmegen, Friends First Fest #6. FB event
Jan 20, 2023 BE Liège, La Zone.
Wanna help out with the "Availables" or book us some other time? Get in touch!
New Album
In 2018 we promised/threatened that we had stopped making albums. But we kept getting requests for a physical release. So after releasing a handful of digital singles we are very excited to announce a new release to our penfriends! A full length album bundling the singles and extra songs. The album is almost done, but we can't announce a release date yet because vinyl delivery times are crazy long. We aim for a spring release, fingers crossed! We will keep you up to date, you'll hear it here first!
(If you're a label interested in releasing/distributing, please reply to this email!)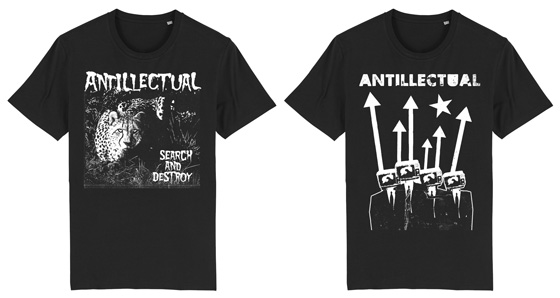 Merch
After selling out the Bijstand Mural shirts so quickly, we decided to make some extra, and include the Cheetah design, since a lot of people liked those as well. Find them together with our LPs/CDs, discount bundles and other goodies in our webshop!
---
That's it for now, next time we'll share more concrete news about the new album!
Thanks for reading, till next time; Ben, Riekus & Willem
PS: have you seen our TikTok hit yet? 666k people can't be wrong, right?!
Missed our previous newsletter? Find it here!