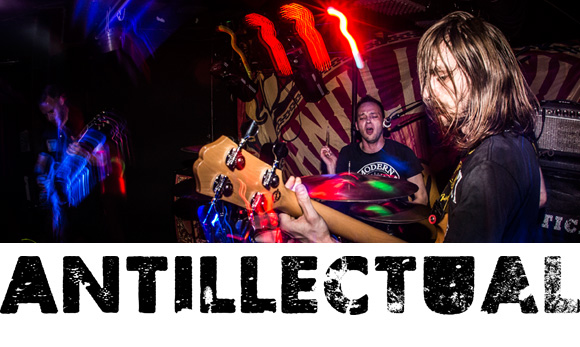 2020
Happy new year! 2019 was amazing to us, hopefully 2020 will be as great, or maybe even better!? We will unveil some of our 2020 plans below; this year we'll release more music than last year, both digital and physical!
2019
We wrote a little report about what we did last year: festivals like Brakrock, SBÄM and KNRD Fest; with bands like Descendents, Pussy Riot and Pennywise; in places like Finland, Turkey and Schiphol Airport! Check the piece on our website. The last thing we did in 2019 was Friends First Fest, find the event for FFF 2020 on FB.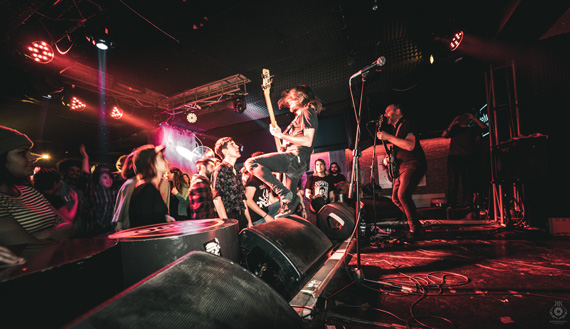 Live in Ankara, Turkey. Photo by Kaan Koçakoğlu.
Release Hanging On The Telephone
After releasing our version of The Police' Truth Hits Everybody we will release another song from our cover recording session: Hanging on the Telephone, originally by The Nerves, popularized by Blondie. On February 25 we will set it free, including a music video and the usual digital suspects!
Release Cover EP
But that's not all: we recorded four covers in total, spring 2020 we will release these as a physical, vinyl EP. More info like the artwork, tracklist, etc will follow, but for now we are looking for partners to release/distribute this EP together with us. So get in touch if you are a label, booker, promoter or anyone that wants to help us out spreading our upcoming EP. Let's Do It Together!
Shows
We already have some nice shows, supports and festivals scheduled for 2020! Including trips to the United Kingdom and Switzerland!
---
That's it for now, till next time! Then we will share Hanging on the Telephone with you and tell you more about our cover EP! Thanks for reading, stay in touch …
Missed our previous newsletter? Find it here!
– Willem, Riekus & Toon