Releasing singles gives us the opportunity to address "hot" topics immediately. We couldn't bring you FEVER at a better (or worse?) moment: climate change protest is gaining attention worldwide. Check the beautiful FEVER video, new merch and lyrics & liner notes below. We hope to catch you at one of the shows!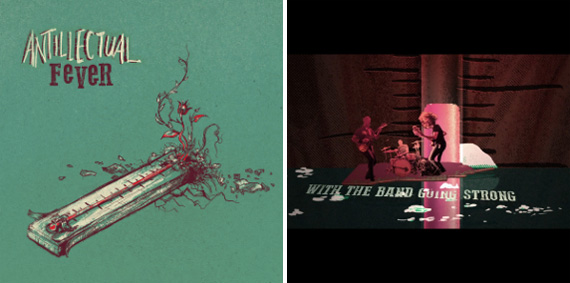 Artwork and Video
Tes at Segolia Design created the beautiful FEVER artwork and she also made an animation video representing the song's content in an incredible way. If you look closely you will even find us in it!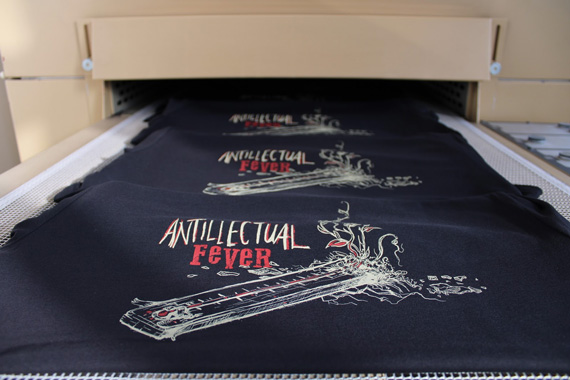 Merch
With a new single comes new merch! The FEVER artwork comes on organic, vegan and fair trade shirts; in both tight and regular fit. Find them in our webstore, together with our other shirts and albums. Thanks for supporting our band!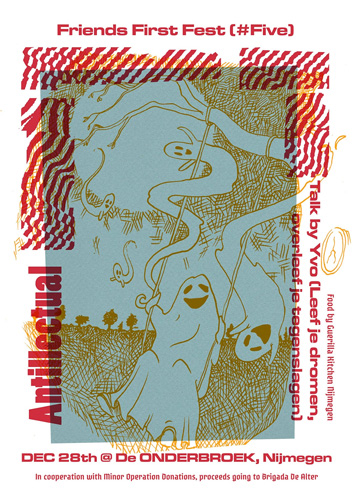 1st Friends First Fest #5 Announcement
The presale for Friends First Fest has started! Beware: only a limited amount of tickets is available and previous years sold out. The price is flexible to keep it affordable for all. People under 18 can attend for free, and we have a small batch of "Long Time Friend tickets" for just 5 euro. All proceeds are donated to Brigada De Alter though, so we do encourage you to pay a little extra if you can. The line-up will be international, so foreign friends: remember that Nijmegen is close to the Münster / Ruhr / Köln area!
Line-up:
Talk by founding member Yvo: "Live your dreams, survive your setbacks"
Food by Guerilla Kitchen Nijmegen
Antillectual (surprise!)
More bands to be announced soon, keep an eye on the FB event!
Spreading the Fever tour
Come hear our new single live at the following shows: