Our new single is out today! Finally we can present you the music and the accompanying video for The Invisible Hand Meets the Visible Fist! Merch with the artwork is now also up for regular sale via our site and available at our upcoming tour dates. This is our second single, so we officially have a "series" now!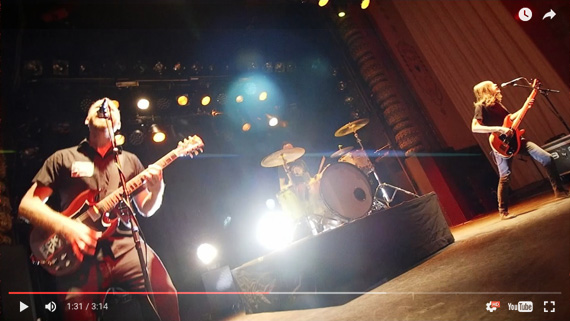 The Invisible Hand Meets the Visible Fist
Check our new single on Spotify, Youtube, Bandcamp or your channel of choice via antillectual.com/theinvisiblehand. Listen, download, buy, spread and add it to your playlists! The Invisible Hand is an ode to conscious consumers in a capitalist world: a world dictating you to either produce commodities under sketchy circumstances or buy them. The song is recorded at Mailmen Studio and mastered by XPZ Sound, the video is created by Younique Film.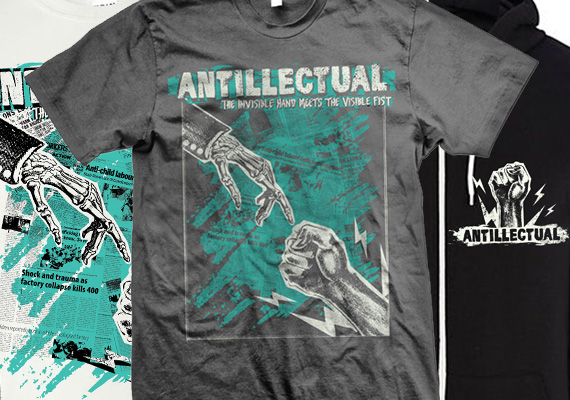 The Invisible Hand Shirts and Zippers
Order The Invisible Hand Meets the Visible Fist merch – organic, fair trade & sustainable – created by Daggers Design. With each order come stickers, posters and a download of the new single. Previous designs are still available, including package deals with our 10-year anniversary album Testimony.
Speaking of Testimony …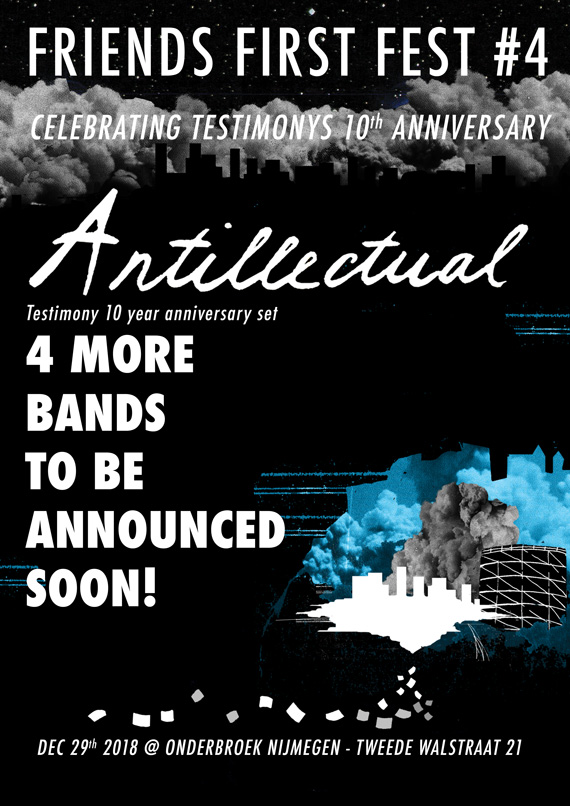 Friends First Fest 2018
The end of 2018 is near, and that means Friends First Fest is coming up. We're thrilled (and a little scared!) to announce that we will play a special TESTIMONY set, consisting of our 10 year anniversary album in its entirety, completed with more recent singles! We'll be playing songs we never played live before from your favorite album*! Tickets are on sale now and come with a free Testimony download! We will announce other bands and details over the next weeks.
*By us, from that year?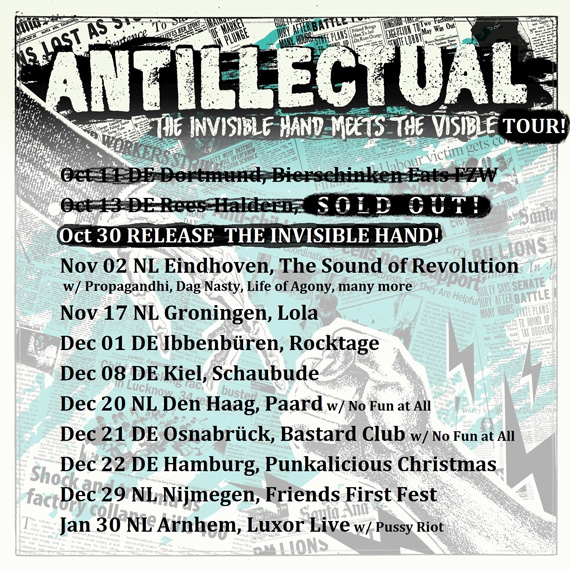 The Invisible Hand Meets the Visible Tour
Of course we want to play our new single for you! Come to one of the following to hear it live: