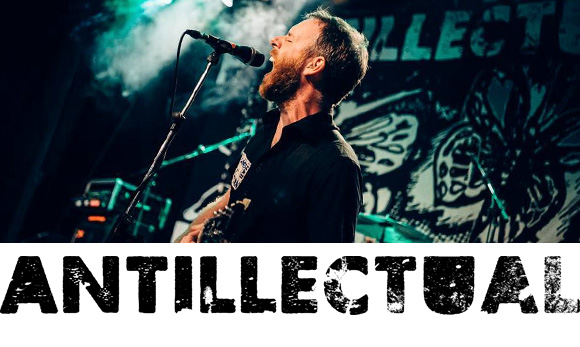 Shred Fest & Fresh Merch
After a false start last fall live events are really back this time! We can finally reveal the new festival we've been hinting at: SHRED FEST, a combination of music and skating! And there's a pre-order for great looking new shirts and sweaters: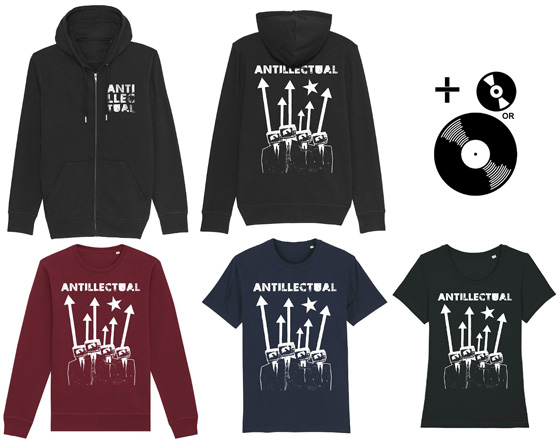 Fresh Merch
With shows on the way we wanted to make new merch. We made a poll and people picked the Bijstand mural design by Mike Nicolaassen. You can pre-order a shirt, crewneck or zipper with an album of choice! We have all items in 3 color options (black/navy/burgundy) and a wide range of sizes available for pre-order only! Pre-orders are up until Sunday Feb 27, orders will be sent out at the beginning of April.
Unfortunately our financial reserves have vanished during the pandemic, this is the ultimate way to support us. Thank you for helping us out this way; it means the world to us, and makes new recordings possible(!)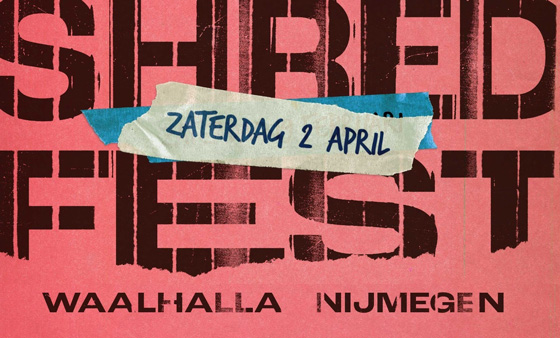 Shred Fest
When Friends First Fest #6 got postponed to Dec 2022 we wanted to do "something" as soon as measures would allow it. SHRED FEST is our impromptu festival happening at skate park Waalhalla in Nijmegen on April 2nd. Combining a rad line-up (announcement soon!) with skate demos, contests, jams and food! You heard the announcement here first, keep an eye on our social media or the FB event for updates! Bring your board / bmx / blades / scooter kid or borrow some gear from Waalhalla and come SHRED with us!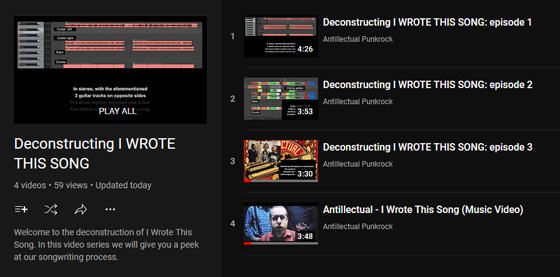 Deconstructing I WROTE THIS SONG
To kill the downtime we've been doing all sorts of pandemic projects: a drum chronology, acoustic shows and covers. The latest (and hopefully the last) one is a series about the deconstruction of I WROTE THIS SONG. The first 3 episodes give a peek at our songwriting process through demos, instrumentation breakdowns, the song's structure and music that inspired the songwriting. Subscribe to our Youtube channel for new episodes!
Upcoming Shows
We're very excited to see you in real life again at one of these:
Apr 02 NL Nijmegen, Shred Fest. FB
May 28 DE Unkel, Belly Up Fest.
Jun 04 DE/FR TBC.
Jun 16 DE Göttingen, T-Keller.
Jun 18, 2022 DE Minden, Kraetzeval. FB
Dec 29 NL Nijmegen, Friends First Fest #6. FB
Wanna see/book us/make this list longer? Get in touch with us or Steve at Merit Based.
---
Next time we will hopefully share even more new shows with you! That's it for now, thanks for reading, till next time…
Missed our previous newsletter? Find it here!